What Are the Laws About Online Gambling in Germany?
Rating: 0/5
Many countries have pretty complex online gambling laws, and this certainly applies to Germany. Many gamblers in the country don't even know if what they're doing is legal, which is bound to make some slightly jittery about their online hobby. We're going to let you know everything you need to know about the legality of online gambling in Germany though, and we'll start by assuring you of this: it is perfectly legal to gamble online in all forms in the country, so there's no reason to stop gambling today.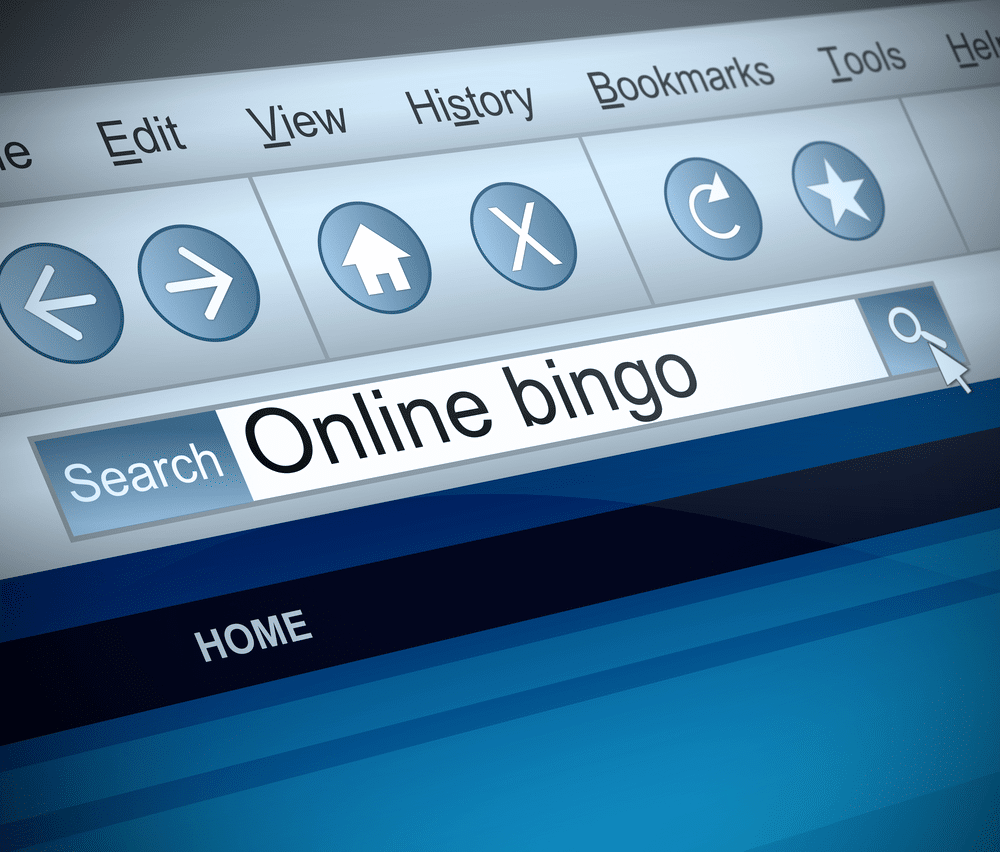 Which Sites Can I Play At?
States in Germany do not issue licences for online casinos anymore, however, they do issue licences for a select bunch of sportsbooks and lottery websites. These sportsbooks and lottery websites are therefore not in a grey area – there can be no doubting the fact that they are completely legal to use. Casinos are slightly more complex though…
It used to be the case that Germans could only feel safe when they gambled at a casino with a licence in Schleswig-Holstein – the only state to defy the federal ban on granting licences to online casinos. Schleswig-Holstein has now signed up with the ban though, however, there are still some sites with licences issued by the state, which mostly expire in 2019. There are some moves being made by Schleswig-Holstein to extend these licences, although there's nothing concrete at the time of writing.
So, which casinos can Germans now play at? The answer is simple: nearly all of them. This is because all casinos based abroad – which is the vast majority of them – are completely legal to use. This is thanks to a ruling by the EU, which prevents Germany from restricting access to these offshore online casino sites. Therefore, Germans can play casino games at some of the world's most popular casinos. They can also still play at sites with licences from Schleswig-Holstein, although that could change, depending on whether the licences are extended or not. A great resource listing new casinos that Germans can play at is www.neuecasinos.de.
The Legal Status of Gambling in the Future
There is no sign that gambling in Germany is going to come under threat at any point in the future, thanks to Germany's membership of the EU and their commitment to following the EU's decisions properly. The only way things could change would be if Germany started to offer licences itself, which would make playing at casinos even easier.
So, if you're a gambler in Germany, there's no need to worry about playing at online casinos, either now or in the future.