What Licencing Does a New Casino Site Need in the UK?
Rating: 0/5
When a new online casino is released onto the UK market, it's not simply allowed to start trading without any oversight. This isn't the Wild West of the early 2000s – instead, the UK online gambling industry is a highly regulated place, and the people who oversee all gambling sites – including new casinos – work at the UK Gambling Commission.
On this page, we're going to let you know everything about the UK Gambling Commission, so you can be confident that you're well looked after when you head to a casino sporting their logo.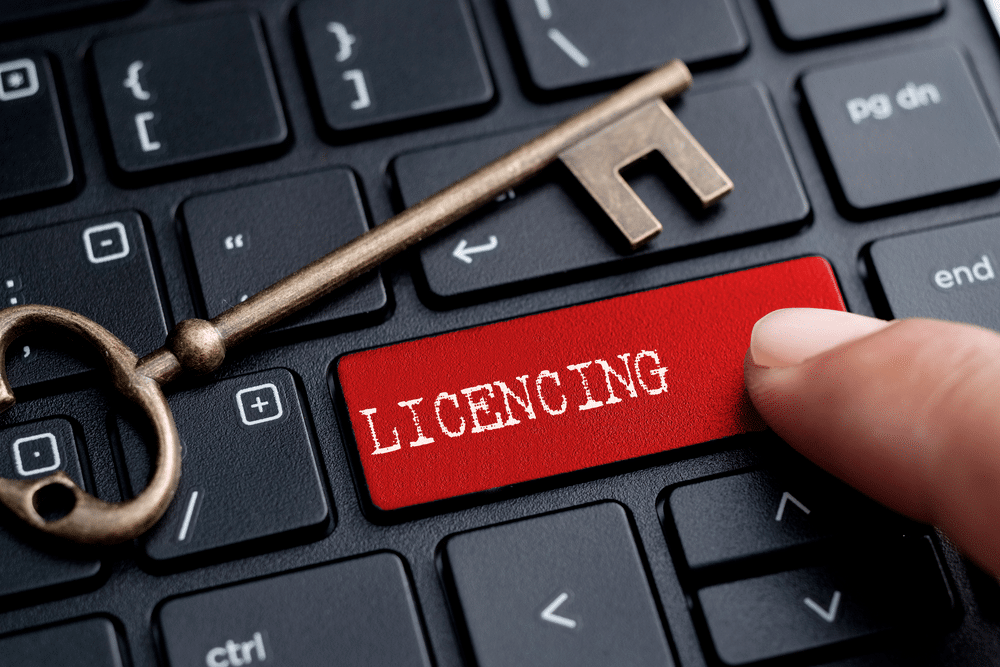 The UK Gambling Commission
So, here's a short history of the UK Gambling Commission. This is a government body and it was established under the Gambling Act 2005. It didn't start regulating the gambling industry – which includes both online and offline gambling – until 2007 though. In 2013 it also took responsibility for the National Lottery. The only aspect of the gambling industry it doesn't oversee is spread betting – this is regulated by the Financial Conduct Authority instead.
The UK Gambling Commission has generally been hailed as a positive step in the UK gambling industry. This is because it has added a layer of trust to proceedings – something that above-board sites have no problem with. It has also weeded out those sites that weren't acting ethically or fairly, which can only be a good thing.
It is a legal requirement for all casinos – including every new casino – to have a licence from the UK Gambling Commission. Without this licence, a site is not allowed to accept players from the UK. We recommend only ever playing at a site with a licence, as it means you are protected under the law when you play.
What the UK Gambling Commission Does
The Gambling Commission has a few different roles, however the one that impacts players most is the fact that they strongly monitor licensees. They're looking for all kinds of things, from the fairness of the games, through to how well a gambling site protects players' money, and they'll quite happily revoke a licence if they believe a site is acting outside the requirements laid down in the Gambling Act 2005. This would mean that the site in question could no longer accept UK players, which would cost them huge amounts of money.
The UK Gambling Commission is also at the forefront of protecting children and vulnerable adults from gambling. This was highlighted when 32Red were fined £2 million for allowing someone to deposit over £750,000 with them, despite them only having an income of just over £2,000 a month. They also regulate the adverts screened by companies and will take action if they are misleading in any way – something that they did when they fined LeoVegas £600,000 in May 2018.
Other Online Casino Regulatory Authorities
You will find that there are also other regulatory bodies overseeing some casinos, alongside the UK Gambling Commission. These could include the Malta Gaming Authority and the Isle of Man Gambling Supervision Commission. It is always good to see that a site is also being monitored by a second set of eyes, however UK players should contact only the UK Gambling Commission if they have an issue. Also, don't play at a casino not regulated by the UK Gambling Commission, even if you see another organisation is monitoring it, as you won't have anywhere to go if something does go wrong.