100th Birthday For Bingo Mad Grandma
Rating: 0/5
They say keeping the mind active is the key to longevity, and so apparently, is Bingo! Nellie Fletcher, born in 1915 has just reached the tender age of 100 after an exciting and memory filled life – this is a wonderful achievement for somebody who has given so much to her local community.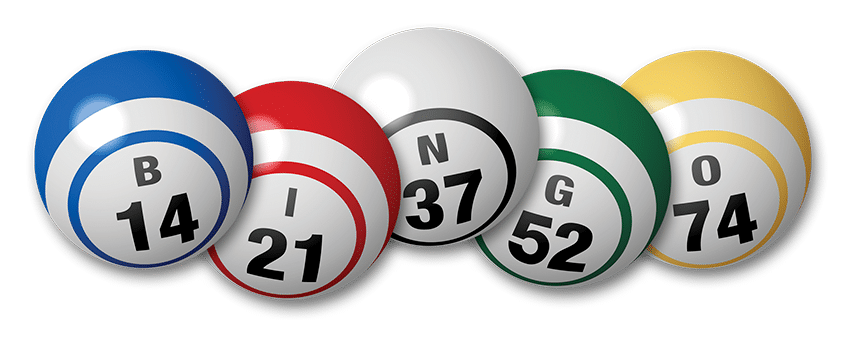 Somewhat of a local heroine, Nellie helped feed victims of the London Blitz and subsequently saved many lives in the process, she went on to work for the "shilling dinners" and cooked thousands of meals for the families who had lost their homes during the war. Her talents soon saw her appointed as the head supervisor cook for North Thames Gas – at the age of just fourteen she found herself working for a paper printing firm, creating fancy chocolate boxes before going on to work for Sanders biscuits.
In 1934 she married her husband Jim and was lucky enough to have three wonderful children before the couple retired to Jay wick – Jim sadly died at the age of 78, with Nellie still living in the home they had purchased together near their daughter jean. During her retirement years, Nellie became an avid bingo enthusiast and started running the Tuesday Full Circle social club, a post she enjoyed for over ten years before finally hanging up her cards.
If this wasn't enough, she still keeps her self busy by visiting the Tendering Eldercare centre twice weekly – her physical activity is to be admired as is her tenacity for enjoying a fun filled and positive life regardless of her age. The manager of the centre, Katrina Hutchinson said Nellie "has lots of friends in Jay wick and loves knitting for them as well as playing bingo on a regular basis."
To commemorate the occasion, the day centre created a champagne bottle shaped birthday cake to show their appreciation for her efforts in recent years and to remind her how much they value her friendship. Katrina also went on to say "I think the secret of her long life is a happy family – she has lots of grandchildren."
One thing is for certain – Nellie is blessed, and her passion for loving life is at no risk of coming to an end as she continues to enjoy frequent rounds of bingo at the full circle club where she still attends as part of her weekly routine. Whether it's the vibrant family life or the love of bingo, Nellie has clearly cracked the secret to longevity – lets hope it spreads to the rest of us!