Bingo networks play a massive role in the online bingo world, bringing players together and allowing such a wide variety of different bingo sites to exist. They're not talked about too often though, meaning that even many seasoned bingo players won't fully understand bingo networks. That's why we've created this page, so everyone can understand this vital cog in the online bingo machine.
On this page, we're going to run you through what a bingo network is, plus we'll also provide a balanced view of the pros and cons of bingo networks. We'll then take a look through the most popular bingo networks found by players in the UK. Once you've finished reading, you should know everything you need to know about bingo networks!
You might think that you just sign on to a bingo site and then start playing against other players from that site, however you're usually wrong. Instead, the site you use is very often connected to a network - a number of different sites, all sharing their player pools. Some bingo networks are absolutely huge, with hundreds of players in every room, while others are smaller, more intimate affairs. Which you prefer depends on how you feel about bingo networks - if you're not sure, we'll talk about their advantages and disadvantages in the next section of this page.
An important thing to say is this: you can still sign up with multiple sites on the same network. This might seem pointless to some, but just think about it: by signing up with more sites, you're getting more bonuses, and these bonuses can be used to fund your bingo playing.
Advantages and Disadvantages of Bingo Networks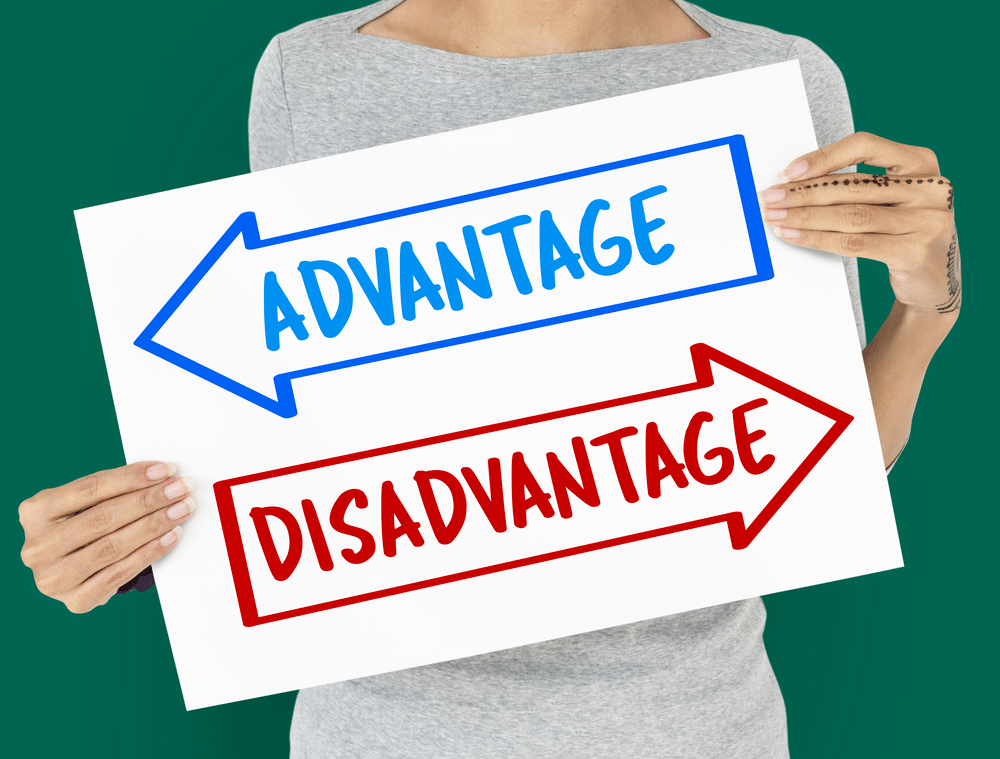 The biggest advantage to bingo networks? That's easy - it's the prizes. Essentially, the more people in a bingo room, the bigger the prizes will be. So, if you're looking for the biggest prizes around, we'd recommend playing at sites using the larger networks. These larger networks include the Dragonfish Bingo Network and the Virtue Fusion Bingo Network. The rooms found on these networks can sometimes have prizes totalling thousands of pounds!
Another advantage is the fact that networks lead to a much more social experience. It's pretty tough to strike up a conversation when there are only a couple of players in a room, however this isn't the case when there are 100+ people all enjoying their favourite online hobby. Chatting isn't just done for social reasons either, as many sites give free gifts, bonuses and other perks to those who are most active in the chat rooms. Of course, there's nothing wrong with staying quiet if you like keeping yourself to yourself though.
The final advantage is the fact that bingo networks allow many sites to be offered. Without networks, a smaller site would find it very difficult, or even impossible, to offer decent games, as there simply wouldn't be enough players. These smaller sites can join a bingo network though, giving them the chance to grow. The fact that networks enable such a variety of sites is great for players, as more choice can never be a bad thing.
There are also a couple of disadvantages to mention, and the first is that loads of players in a room means that you're less likely to win. Essentially, it's risk vs. reward - on big networks, there's high risk but high reward, while sites not on a network can offer low risk, low reward types of games. Which you prefer is really down to your own personal preferences, however most will prefer to play at the sites attached to major bingo networks.
The other disadvantage is the fact that sites on the same network can sometimes be very similar, meaning that joining a new site can sometimes lead to a similar playing experience. We still think it's worth signing up with multiple sites on a network though, thanks to the variety of different bonuses and promotions you can claim.
Dragonfish Bingo Network
This network is used by 150+ bingo sites, making it the biggest in the world. All sites on the network offer a large range of games, as well as some tasty bonuses. Be aware that many sites using Dragonfish software aren't on the Dragonfish Network though - instead, they prefer to go it alone.
Gamesys Bingo Network
Gamesys has been around since 2001, and since their launch they've grown to become one of the largest networks around. The Gamesys software is very versatile, so it can be tailored by different sites. This means that different sites on the Gamesys network can look and feel very different.
Virtue Fusion Bingo Network
This is another big network, run by Virtue Fusion - a subsidiary of Playtech. They offer some really popular bingo rooms, including Deal or No Deal Bingo and Joker Jackpot. Their unique selection of games is undoubtedly their biggest selling point.
Real Bingo Network
This is another network powered by Dragonfish, although it's not as large as their main network. It has only been around since 2017 and all new players receive free bingo tickets when they first sign up. It's used by a few sites, but not by any of the bigger names.
Live Bingo Network
Live Bingo Network is a network from Cozy Games - another giant of the online bingo industry. It is mainly made up of smaller sites, for whom offering a network is essential to their existence. Big bonuses are often offered, although prizes aren't as large as those on larger networks.
Best Bingo Network
This is another Cozy Games network and once again it is made up of a number of different smaller online bingo sites. It is arguably the most popular of the Cozy Games networks, offering a decent player pool and some reasonably large prizes.
Lucky Duck Network
This is the third Cozy Games network and it was launched back in 2007. As with the other Cozy Games networks, this network is used by a number of smaller providers. They all offer a really large first deposit bonus, plus there are 80-ball and 90-ball bingo variations to play.
Joy of Bingo
Joy of Bingo is a small network run by Dragonfish. It has some big names though, with thousands of individual members. Unlike other networks, only the jackpot games share players. All other games are only frequented by players at the specific site they're playing at.
Microgaming
Microgaming is a huge name in the online gambling world, but they've been slow to move into the bingo niche. Therefore, their online bingo offering is pretty small. They do offer a few varieties of games though, including 75-ball and 90-ball bingo games.
Other Bingo Networks
There are, of course, plenty of other bingo networks too - smaller networks that offer games at smaller bingo sites. These networks offer pretty low prizes in comparison, plus player numbers are generally low. Every network had to start somewhere though!

There's no doubting the fact that bingo networks are an important part of the online bingo industry. Without them, there would be a much smaller selection of bingo websites to choose from, plus the prizes would also be significantly lower. The larger names in the industry - such as Dragonfish and Virtue Fusion - offer the best bingo networks, and these are therefore the sites we recommend to all new online bingo players.
To find out which site you should be playing at, just take a look through our reviews. All contain details of the network used by the site in question. Don't forget that you can always sign up with more than one bingo site, and doing so will lead to you getting more bonuses!