Bingo Game Rescued by Robot Chicken
Rating: 0/5
Just when you think you may have heard it all, suddenly life throws something completely unique at you and forces you to completely reconsider everything you thought you knew about a subject. The subject in question today is Bingo, and the perspective this time is totally unique to say the least. How many ways do you think bingo can be played? Sure, there are a few, but have you ever played bingo by quite literally getting a chicken to walk around a sheet of numbered squares, and unleash its bowels on the mat to mark the winning number?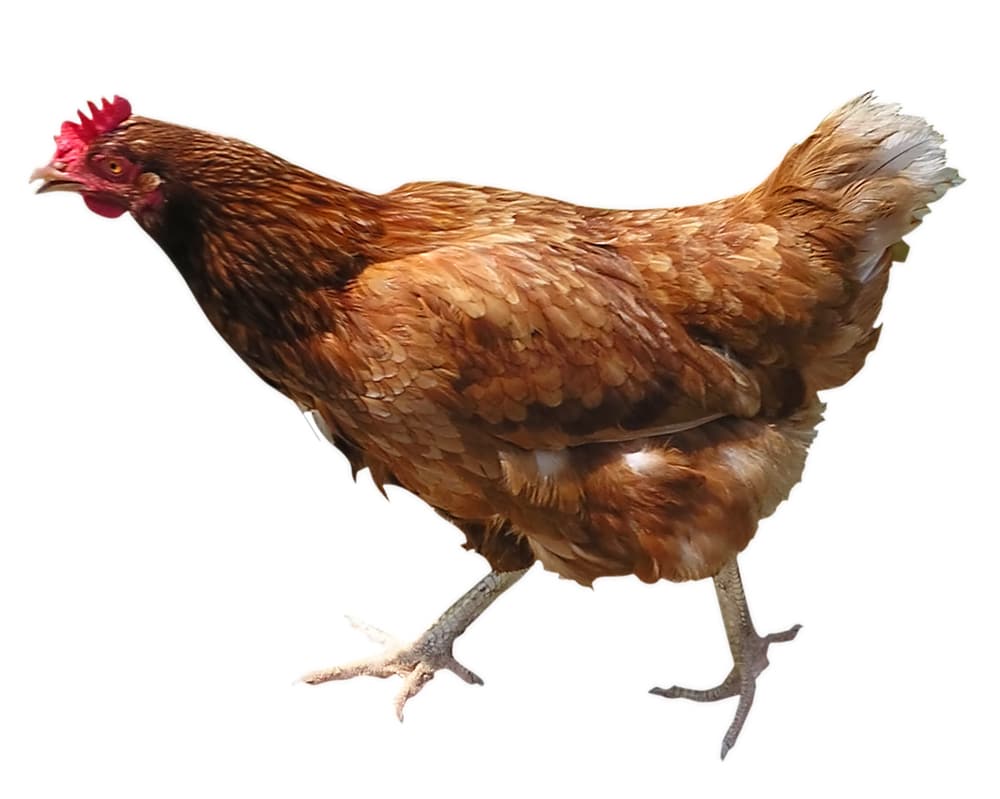 Well, we hadn't either surprisingly, but guess what, chicken poop bingo is real. It's happening – or that is, it was happening until very recently. Unfortunately, due to the catastrophic outbreak of avian flu earlier this year in Knoxville TN, officials were forced to put a ban on all manner of poultry displays at the Iowa state fair and any other fairs that take place at counties state wide.
As 'chicken poop bingo' (as it is aptly called!) has become such an enormous and ever growing attraction over the past few years, the games future was in despair as a result of not being able to use live chickens in public to host the game with – yet, even with the ban in place, organisers were keen to avoid disrupting the games momentum just as it had started to reach its peak.
A solution was desperately needed, and as such, it was decided that the only sensible, logical and effective way to reverse the situation, was by enlisting the help of a robot chicken to do the dirty work instead. "One of the people at the extension office came up with the idea of solving the problem using a robot" said Cael Roberts. "So we had a meeting. Three people came. I was one of them."
The end result was a robotic chicken created primarily out of Lego parts, made by students of the First Lego League of Iowa. They apparently program all kinds of robots to behave in ALL manner of ways, so, we are told, and programming a robot to act like a chicken was a walk in the park. The invention made its debut at the county fair and the game sold out on the day, with Chrys Bregar saying the robot chicken "seemed obvious once someone had suggested it, but the students who built and programmed it ran with the idea. They used spare parts to make the robot look more like a chicken and used a small Lego figure as the marker."
"I knew they'd be able to do it." She said. "But they really surpassed what me and every body spectating could have expected."
It just goes to show, with a little creative intervention, even the simplest of games can be re invented in a totally fresh, fun and engaging manner that serves to re invigorate them completely and renew their followi