Bingo rituals
Rating: 0/5
How we all love a game of bingo, the excitement, the fun and the hope that one day we might just walk away with the big jackpot. We all know it is essentially a game of chance but some people just seem to have all the luck – multiple wins in spite of the odds. What is their secret? Well many of you out there have all sorts of rituals that you feel increase your chances of a big win. Maybe that is what attracts the luck. Here are just a few of the ways that players use to improve their odds of winning.
Some like to have their favourite seats as their familiarity is comforting. We all know that when you're totally chilled you're more tuned in to concentrating on those big money numbers. When you're playing online in the comfort of your own home many of you get yourselves organised beforehand, cup of tea in your favourite mug, wine poured perhaps in your bingo glass and snuggled up in your lucky bingo onesie! And you definitely want to avoid attracting bad karma by sitting in someone-else's lucky seat down at your local bingo hall.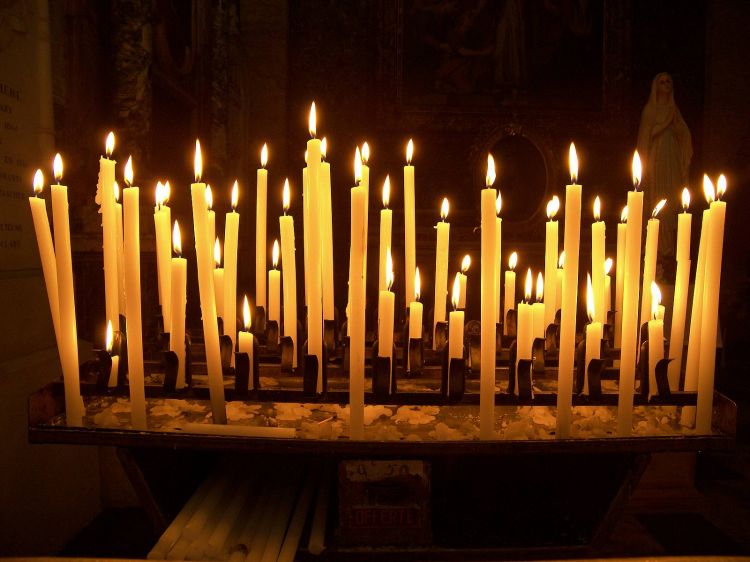 Then there are lucky bingo charms. One lucky lady had a win of over £100,000 almost fifty years after she first started playing. She put her luck down to her late sister's gold bracelet which she wears every time she plays bingo. The bracelet is hung with shamrocks. Research shows that as many as three out of four people carry good luck charms of one sort or another including items such as lucky socks or lucky underwear! Bingo players are no different and perhaps turn to lucky charms more than most and love to have them on show. Four leaf clovers top the list but other items include dolls, teddies, dice, beannie animals, crystals, gems, mugs, daubers, guardian angels and the more traditional rabbit's foot.
And do you have a lucky number that you look for on your card? There is little logic behind why some people assign good luck to particular numbers. It can be someone's birthday, a wedding anniversary, the date you last won on bingo; in fact any number you like for any reason! It's an odd thought too that one person's lucky number is another's bad luck number. As I said, there is definitely no logic in it!
At the end of the day bingo is a total game of chance in spite of what some people like to believe. Lucky charms and rituals are all very well but a better way of increasing your chances of winning is to seek out the times when least people are playing. Fewer players is a sure-fire bet for increasing your odds of winning, and that's a mathematical fact!
Nothing comes close to that feeling that seers through your being when you are one number away from that jackpot. It's that thrill and excitement that the game is all about, together with the friendship and great sense of community that playing bingo brings. So grab those lucky charms and play on!