CHARITY BINGO – HOW CHARITABLE IS IT?
Rating: 0/5
Bingo for charity is an amazing concept – it combines a traditional and well-loved game with a good cause, and as a result, it's very hard to see how anybody could possibly stand to lose from the set up. You'd be forgiven for thinking all charity bingo sites are created equally, after all, some of them market themselves in such a way that you'd never suspect any differently anyway, but the problem is, SOME sites are actually very misleading. It's a crying shame to admit this considering that subject matter, but charity bingo is a successful revenue generator, and as a result, people will always try to cash in for their own selfish needs.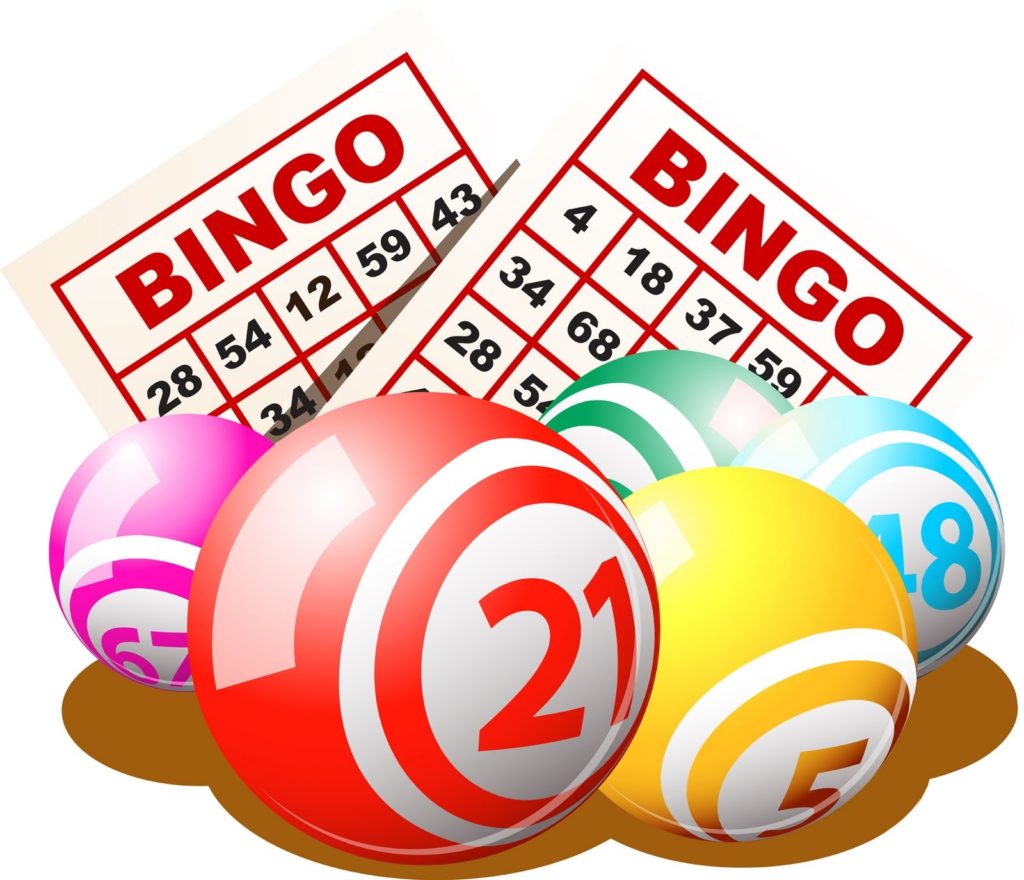 To the naked eye, when heading to an online bingo site, most people would have absolutely no reason to suspect any shenanigans, but the truth of the situation really comes through in its financial structure and largely who sits at the top of that structure pulling all of the strings. If the string puller is a well renowned charity, you can bet your bottom dollar that the site genuinely does donate 90%+ of the income it generates to the charity in question, but the blurred lines start to come into play when that ownership gets in some way dissected, and a charity perhaps only has part ownership, or in a worst case scenario, absolutely none at all.
See, technically speaking, I could go and create a new bingo website right now. If the set up means that, minus administration costs, I take 100% of the profits, then you know it's purely a business venture and I'm running the site for my own capitalist ideals. What happens if I choose to donate 1% of all site earnings to charity though? Where does that put me? Well, you're probably thinking, "1% is nothing, that makes no difference whatsoever. It's a token gesture." You're absolutely right, but what it does mean is that at least part (though a very small part) of my site is now invested in charitable activity. That means, technically, I can now market my new bingo site as a CHARITY bingo site, being that it does legitimately donate to charity…the only catch is, you've logged on to play a few rounds of your favourite game whilst feeling good about the fact you're supporting a worthy cause, and I've not been very forthright about just how little of your money is actually going to the charity you want to help.
Worse still, if the charity in question is well known, you're probably actually choosing to play more for the sake of supporting the charity than you are for enjoying my wonderful new site – I've chosen to send my 1% donations through to cancer research UK, and being that this particular charity is extremely popular, it's been very easy to rope you into spending your cash on my site due to the pulling power of the CHARITY as opposed to the game it self. Essentially, I've used the charity as a piggyback.
In truth, it's very unlikely that a charity like Cancer Research UK would allow their badge to appear on a website they hadn't stringently vetted, so you probably wouldn't easily fall victim to that particular example very easily, but the truth is, there ARE sites out there who operate based on this scenario, and you absolutely must do your homework before spending your hard earned cash. Make sure if at all possible, that the site in question is owned by the charity you want to support, as this will ensure your donations are fully realised and put to good use. If that's not the case, find out exactly how much of the money you spend goes to the good cause you believe in, then weigh up whether or not you think that's good enough.
Play smart