Fabled South Shields bingo hall up for sale
Rating: 0/5
Unfortunately, no matter how much history and how many happy memories a building holds, sadly there comes a time where a structure simply becomes unsafe, unfixable or just down right cost counter-productive and is rendered obsolete.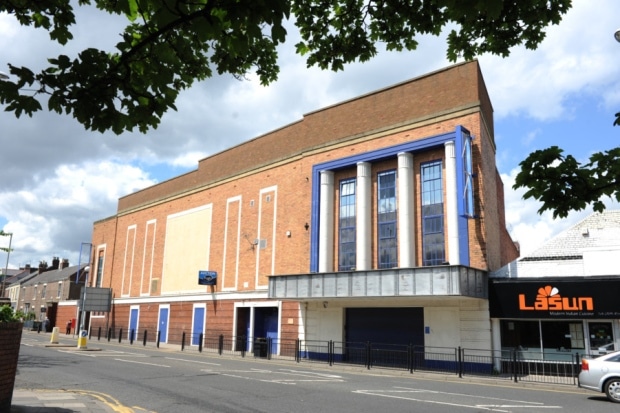 It's when this stunning reality falls into place that we unfortunately have to lose buildings that have become an intricate and very well recognised part of the land scape of our local villages and towns – these locations hold many generations worth of memories and serve as the popular venues for events we remember well from our childhood years, as well as the countless occasions our parents and their parents before them were lucky enough to partake in.
It was with no small degree of regret that Gala bingo announced the closure of their Mecca bingo hall on Dean road, south shields last September as the building was a town staple with a strong following of loyal bingo aficionados who eagerly lined up to play a round of their favourite game every week.
This was due to Gala bingos policy to close buildings down once they reach a certain age, a rather condemning policy being that no two buildings are the same and there is always potentially a great deal more mileage to be gained from certain sites regardless of their current age – if the build quality is of a more superior nature, it's naturally going to stay vertical for a far greater time period. Sadly this is irrelevant and, as per policy guidelines, a well-loved fixture of the local community had to close its doors.
Originally opened in 1935, the building was at one time a Regent cinema house – with a history like this it's easy to understand why locals are sad about the prospect of the building becoming vacant and staying that way indefinitely.
Luckily though, there is some light to shed on the situation – the building has been deemed suitable for "certain uses" should the relevant planning permission be granted and the appropriate checks and procedures be followed. This means the hall could become host to a new business within the area over the coming weeks.
This could have an incredibly positive impact on the community, depending on the nature of the business it would definitely at the very least bring new jobs to the area, but at the most, could South Shields be rewarded with another town staple to rival the reputation and following of the once proud Mecca bingo hall?
Only time will tell – here's hoping the local community receive a well deserved jewel for their cultural landscape that allows them to pass the hours in as much contentment and social enjoyment as Gala bingo's establishment had for so many years previously. Bring on the future.