Guide to a perfect night in
Rating: 0/5
Ladies, the hustle and bustle of every day life means that you can't always indulge n a night out. You may work late; have lots of household commitments and the kids sure cant look after themselves. So what can you do if you simply want to unwind with not a care in the world? The great thing is that you can truly unwind and let your hair down while being at home and have the perfect night in. here's how to enjoy the perfect night in, it may sound a little simple but sometimes its all to easy to forget.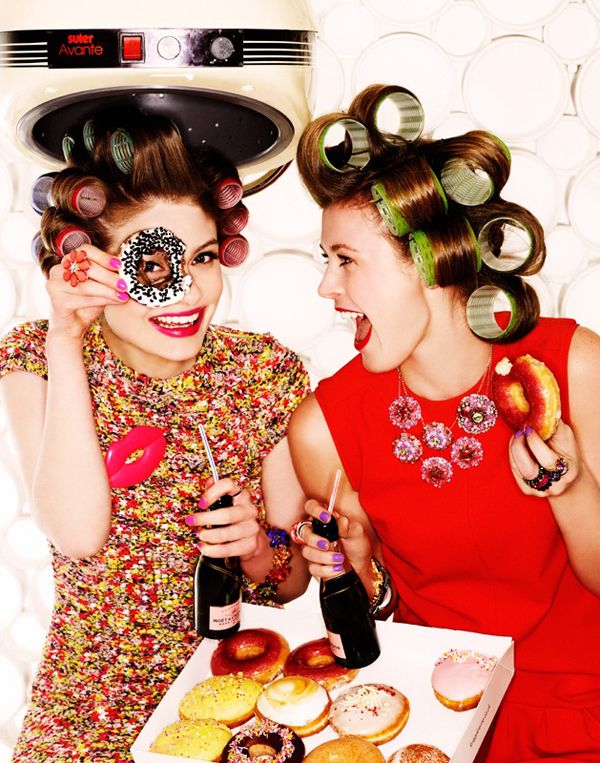 A pamper treatment and a glass of bubbly
Now, you can purchase some ready made pamper treatments such as a peel off facemask or some moisturising gloves both of which are superb for giving yourself that little extra boost. While enjoying your home beauty treatment why not pour yourself your favourite glass of bubbly and put your feet up.
A detox
Detoxing is the way to feel refreshed! It may be the total opposite of wine but we wanted to provide an alternative for those who can't drink. Try some fruit infused water to hydrate your body and give it a boost of nutrients. Try using a jug of mineral water with some lemon, melon and pineapple for a truly refreshing burst of hydration. Drink it while wearing your facemask to feel truly refreshed after a hard day.
A game of bingo
Playing an online game of bingo can be a truly relaxing way to tune out of the days business. You can indulge in a huge variety of different rooms to suit your tastes and desires and what's more you can win a tonne of extra cash t spend on whatever you want! Feet up, zone out, win big!
Some delicious food
Spoil yourself with some tasty food, be it your takeaway or your favourite cooked meal eating something fulfilling and tasty will make you feel so much better about everything and you will enjoy every single mouthful. Why not throw in desert too?
Favourite movie
What's better than putting your feet up, opening a cheeky box of chocolates and watching a favourite DVD? Watching movies is very relaxing and you are simply spoilt for choice in this day and age as you can now enjoy Netflix and Amazon Prime. You can even persuade the family into your way of thinking.
The great thing about all the above suggestions is that you can incorporate all of them into one night to really make it the perfect night in. Have you got any suggestions into the perfect night in? If you have we want to hear them! Let us know how you wind down for the perfect night in.