How many bingo sites are there?
Rating: 0/5
In the UK, the online bingo industry is worth millions. Each month, more new online bingo sites spring up seemingly out of nowhere, keen for a slice of the action.
In fact, figures suggest that there are an estimated 500 bingo sites currently operating out of the UK. Some of the nation's favourite online bingo sites include Mecca Bingo, Sun Bingo and Bingo.com, yet in truth there are hundreds of quality options out there.
With so many great bingo sites to choose from, it can be a little intimidating when it comes to selecting the perfect one for your needs.
In this article, we will take a deeper look at the UK's bingo sites and assess the best and worst aspects of some of the most popular.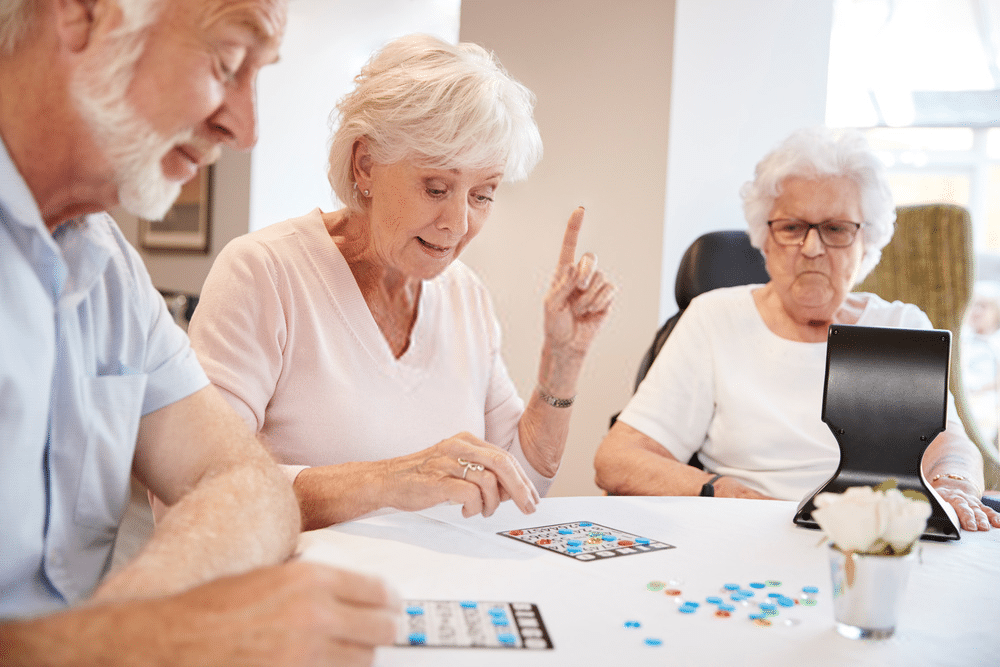 Sorting through the pile: Online bingo sites in the UK
For online bingo lovers across Britain, there have never been so many quality games on offer as there are right now! From exciting new bingo sites to old favourites, there really is so much choice when it comes to selecting from the 500+ UK sites for online bingo games.
Whether you are attracted to sign up bonuses, daily specials or just an amazing gameplay experience, you are sure to find something for your needs among the UK's selection of online bingo sites.
The real question is; how do you know which one to choose?
Assessing bonuses: Choosing the perfect bingo site
One top tip is to bear in mind that some of the newest online bingo sites have exceptional special offers and bonuses to attract new players. For example, Bounce Bingo offers £120 + 20 spins when new players sign up and deposit £10 into their account. Another great option is Sailor Bingo which is offering those who sign up £50 + 30 free spins with a £10 deposit.
If you would rather plump for one of the more established names in the UK's online bingo scene, there are a variety of things to consider. One of these is the fact that many of the biggest online bingo sites provide daily bonuses on a particular day of the week.
Bet365 offer a £20,000 jackpot every Friday evening from 18:00 to 23:59 in their Night on the Town promo. Entering this game puts you in with a chance of securing a massive pay out to attack the weekend in style. Elsewhere, Mecca Bingo offer hourly spins of up to £150 every Wednesday with their The Winning Wheel promotion.
Rules, regulations and other factors to consider
Many users look for more than just a great bonus or specials offering from their online bingo provider. One key aspect to consider is the licensing and regulation of your chosen bingo site, which ensures that the outlet complies with all of the requisite fair play guidelines.
In the UK, the UKGC (United Kingdom Gambling Commission) is the main regulatory body that preserves the rights of all who use online bingo sites. In order for a UK online bingo site to operate legally, they must first gain approval from the UKGC.
In fact, you should check whether the online bingo sites you are using comply with UKGC regulations and rules because, if they don't, you might not be getting a fair game. Essentially, the UK Gambling Commission makes sure that all license holders are frequently audited and fall in line with the highest of standards. All online bingo sites must offer equal fairness when it comes to customer requirements and player protection, with corporate responsibility featuring very prominently on the agenda of the United Kingdom Gambling Commission.