How to Become a Chat Host on Bingo Sites
Rating: 0/5
Do you absolutely love online bingo, plus want to earn a little extra money on the side? If so, the job of chat host could be the perfect one for you. Loads of people now fulfil this role, either from home or an office, and you could be the next, if you want to be!
Check out the page below, where you'll learn how to become a bingo chat host, as well as much, much more…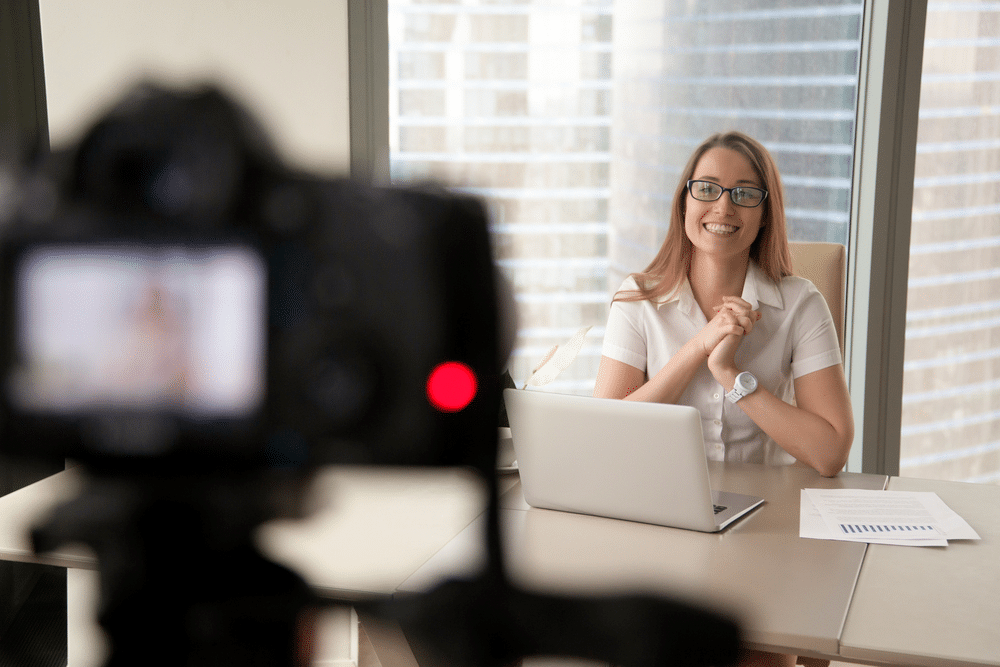 What is a Bingo Chat Host?
The first question to answer is this: what exactly is a bingo chat host? Well, they're basically the person in charge of a bingo room, and they perform many roles. They need to promote the brand and advertise upcoming games, as well as ensure that nothing inappropriate, such as bad language, happens in the room. What's more, they're expected to keep the chat up and encourage players to have a great time – something that will cause players to keep returning to the site.
Many people think that being a bingo chat host is just something people do on the side, because they love the game. It's not, as this role is a paid one, and some people work many hours every week. If working for home, it's easy to work around other commitments, which is why it's the perfect job for many bingo fans.
How to Become a Chat Host
So, how exactly do you go about becoming a chat host? Well, you won't find a list of bingo sites online looking for them. Instead, you'll have to head to the individual sites and see if they've got any vacancies. Some of the sites that often have vacancies for chat moderators include Jackpotjoy and Tombola. New bingo sites are also a good place to go looking for chat moderator jobs.
It's also advisable to make speculative applications, i.e. applications to sites even when they're not advertising for the role. Virtue Fusion, who power many bingo rooms, don't advertise their roles, but instead use a pool of CVs from those who've applied speculatively. This means that you might not get the job for a while, but if you're patient, you could hear something at some point.
Once you've applied, you will be asked to attend an interview. This might be in a physical location or, more commonly, over the phone or online. If the interview goes well, you'll hopefully get the role and can begin your new and exciting job.
What Your Need to Become a Chat Host
What exactly do you need in order to become a chat host? Well, the most important thing is a love for bingo. You don't just need to know the game inside out – you have to also enjoy every aspect of it and be ready to pass that excitement onto others.
You also need to be able to adapt. One minute you'll be telling someone off for saying something inappropriate, and the next you'll be announcing competitions and whipping everyone into a frenzy. To fulfil all these roles, you have to be a great communicator and a real people person.
From a more practical standpoint, you also need to have the right equipment. So, you'll need a decent desktop or laptop that isn't going to break down, plus you'll also need a fast and reliable internet connection. It is also recommended that moderators have a backup connection too, such as the ability to use mobile data, just in case the main connection goes down.
Finally, here's something you don't need: experience. Most bingo companies aren't looking for someone who has moderated chat rooms before. This is because they know that they can be trained. Instead, they're just looking for the person with the right qualities to fill the job. Could that person be you?