LUCKY COW BINGO OPENS ITS E-DOORS
Rating: 0/5
The wheel of slots network has added another bingo site to its roster of already highly successful online bingo playing fields. Jump man gaming will be powering the new site, which is reassuring to know for bosses and players alike as they have a portfolio of highly successful sites already at their disposal, showcasing their unique nack for making incredibly fun, addictive and fluent running online venues for people to take part in their favourite "money-sports".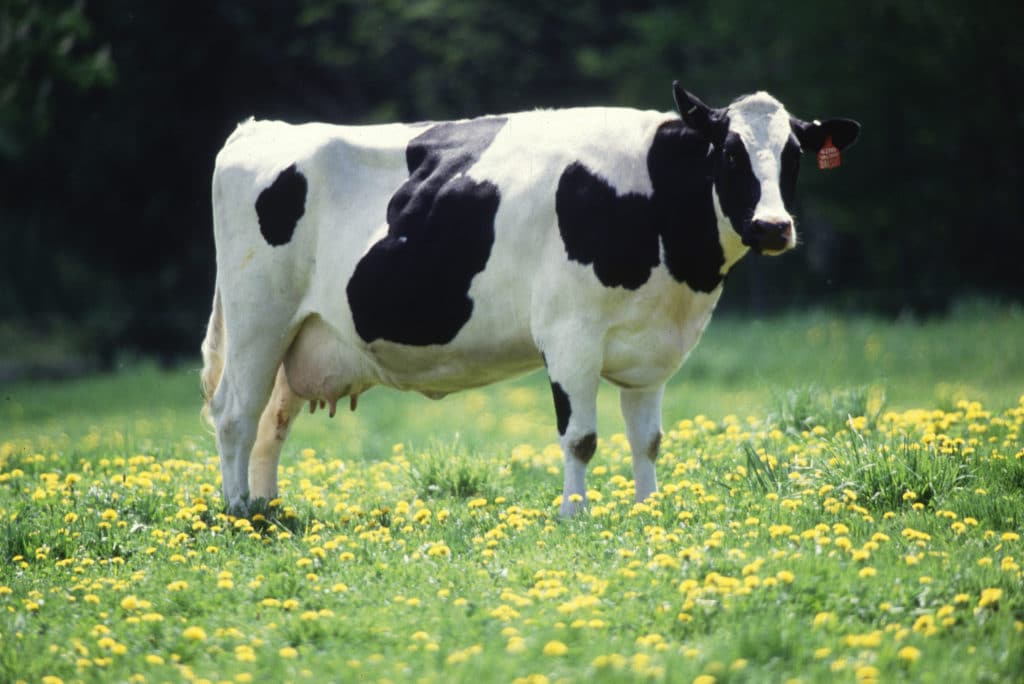 When you combine the skills of a company like jump man gaming with the phenomenal talents and experience of the Wheel of Slots Network the outcome can only be positive – Lucky Cow is going to offer standard 90 and 75 ball bingo games as standard in conjunction with a plethora of video bingo games (hybrids between a slots AND regular bingo game.) Lucky cows library is diverse, packed with over 50 regular slots and casino games ranging from fluffy favourites and shamans dream to some of the most popular card games like black jack for those looking for a more traditional way to spend away their online minutes.
There are some brilliant highlights on offer at Lucky Cow, including:
Constantly rotating promotions –
Jack pot bingo games and bonus codes will regularly get thrown into the mix to keep the online punters busy and hungry for their next game.
Free games –
It doesn't matter if you're strapped for cash with Lucky Cows free games – this means you can still satiate your bingo cravings without the worry of putting any cash on the line to make it happen. Result.
Fair –
Random number generator technology means that every single game played on the site is completely and utterly fair – all winnings are 110% real and absolutely everything is tested and verified.
Safety –
The Wheel of Slots network is backed by a stringent safety policy for all players so that they can enjoy their games comfortable in the knowledge that the site they're playing on is supported by SSL software to encrypt personal data whilst making transfers.
A unique approach to welcome bonuses –
Rather than cash bonuses Lucky Cow bingo is offering free spins instead, with up to 500 available from a players very first deposit. It's nice to spin things around sometimes!
This site is absolutely backed by the right network being delivered on the right platform – there's no doubt its going to be a sure fire hit upon release that bingo lovers will lavishly lap up.