ONLINE BINGO – THE END FOR BINGO HALLS?
Rating: 0/5
It's a sad but true reality in the world of business, but unfortunately, the introduction of one ground breaking innovation in one specific field quite often renders previous incarnations of the product being offered either obsolete or simply diminishes their relevance greatly.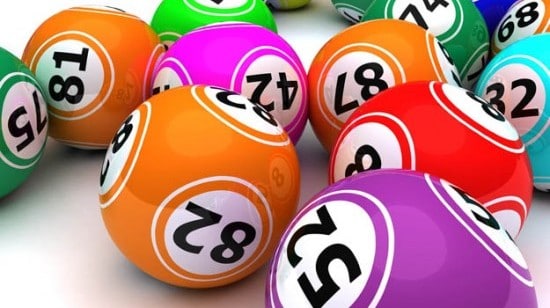 This rule is also applicable to Bingo halls – the introduction of online Bingo has, rather understandably, impacted them in quite a significant manner. The comfort of your own living room or the effort to get dressed up, go out and probably spend surplus money to the amount being spent on the game in question? To many, the answer is obvious; no matter how narrow-minded they may be in their approach to the traditional and well loved halls. This question is likely the fundamental reason online bingo was created in the first place amongst others.
How badly have they been affected though? Are they in a critical state? Are they deflecting the threat posed by their online counterparts heroically or simply starting to buckle under the pressure of technological advancement? The truth is, it's probably too early to tell.
At present, there is absolutely an undeniable decline in the number of regular attendees at the halls in comparison to a steady increase in online players – in conjunction with the obvious comfort and lack of effort needed to literally "pick up and play" the online incarnation of this beloved game, there is the whole "accessibility" appeal to consider too. All you have to do is pick up your phone and / or tablet and swipe your finger across the screen a few times before you're immersed in a sea of bingo goodness for as long as you like, and however you like. This is something the halls are always going to struggle to replicate, but what about the other aspect, the driving force behind the whole thing? The money.
Another reason for the rise in online bingo has been the affiliations – all made possible by an infinite cyberspace and a potential target audience numbering in the billions. There is a great deal of money to be made, and with many "I'll scratch your back if you scratch mine" partnerships blossoming every day, the worlds big players are easily able to affect the trajectory of online gambling however they please. The bingo companies are all too aware of this, and they know that they can make use of big brands / names and the like to help spread awareness for their sites by offering mutual advertisement. With the current social media storm, anybody with a brain knows this is a fool proof business model.
These points may leave people thinking, well, what IS the point in bingo halls any more? – and to that, there is one obvious and well established answer. Community.
Bingo halls have been a long standing feature in local communities across the world for tens, if not hundreds of years – their following is still billions strong, and many people still really like the social interaction. The REAL social interaction of real people, in real life. Combined with the recent profit tax cuts, seeing the tax on all profits at bingo halls being reduced to 10%, there's a really strong case for bingo halls right now.
It's ultimately down to bingo hall lovers to save bingo halls, and they are by no way obsolete, nor does it look like they ever will be either – the recent tax cut has given punters more reason than ever to brave the great outdoors and go and make new friends at their local bingo halls. Here's hoping that's the case.
At least, no matter what – it's a great time for a great game.