PETER ANDRE'S BID TO FIGHT CANCER
Rating: 0/5
Cancer is the biggest killer on the planet today, affecting roughly 1 in 3 of us; I think it's safe to say we would all love to see it come to an end. Peter Andre feels exactly the same, which is why he's joined forces with Wink bingo to do his part and take the fight to the disease in the hope that he can raise some money and cause a chink in cancers armour.
This comes largely as a result of the tragic loss of peter's own brother Andrew, who died in 2012 from kidney cancer – ever since, he has been incredibly diligent in his battle against the disease that stole the life of a member of his own family. Peter has undertaken many fundraising events for cancer research UK and has formed his own champions initiative to incentivise people to raise money in their own unique ways through events like Peter's, however they can.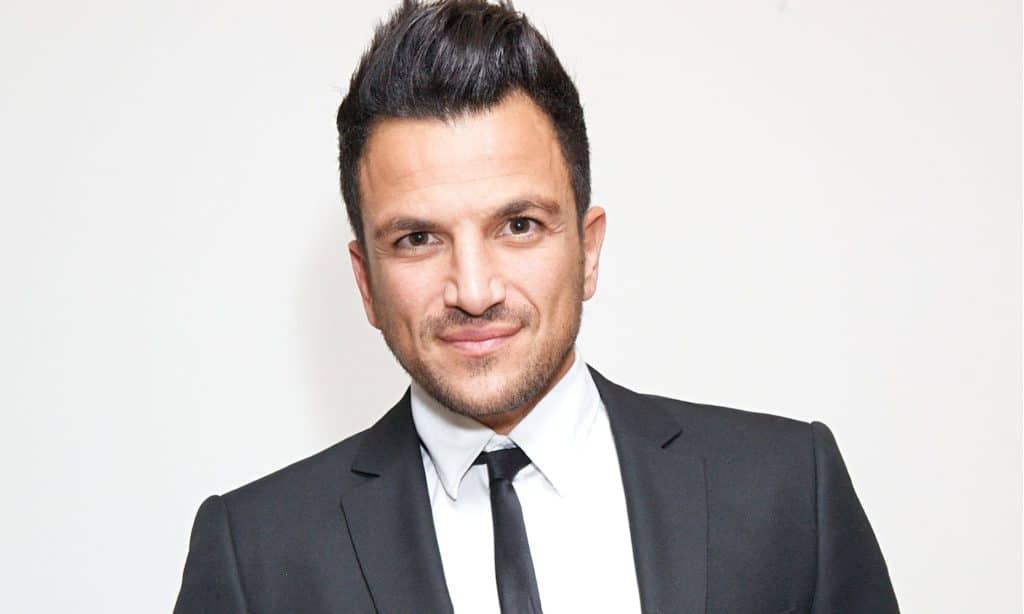 A large part of peter's partnership with CRUK has seen him raising body awareness and helping to train people to be more aware of their feelings and functions so that they can spot early warning signs for the disease, should people take action early enough the survival rate for cancer would improve vastly, therefore peter's work is of the utmost importance and many will already have benefitted from the advice his campaign offers.
Wink bingo knew that Pete was the right man to go to when they decided to undertake their own awareness campaign for the disease – they have created a series of online bingo games designed for people with a heart of gold who want to enjoy a few rounds of their favourite game whilst also helping to support the enormous cancer battle the world is currently faced with.
When asked about the partnership, Peter said "I'm thrilled to join forces with Wink Bingo's lovely players who are known for their hearts of gold. Together, we can beat cancer sooner."
The overall aim is to raise at least £50,000 through games and a further £10,000 via face book gaming – realistically, these figures are likely to get smashed with peters celebrity status helping to endorse the project, and it wouldn't be surprising if Wink raised as much as £100,000 by the time they have finished. This would be a truly phenomenal outcome for an amazing cause.
A Wink representative said "We're so very excited to be joining forces with The Peter Andre Fund to raise money for cancer research UK. Help us reach our goal of £50,000 and have tons of bingo fun whilst doing it."
New games are starting from as low as 10p with proceeds to Cancer Research UK standing at 30%. Peter has also agreed to meet some lucky fans so you could get double lucky and not only bag the jack pot, but an audience with the man himself to make an already astounding campaign all the more memorable. There really cannot be enough fundraising events and campaigns for the fight against cancer, and we're thrilled celebrities like Peter are still continuing to put their status to good use.