SO HOW POPULAR IS TRADITIONAL BINGO ANYWAY?
Rating: 0/5
You'd be forgiven for thinking that bingo, in its traditional incarnation, was well and truly extinct in the face of online gambling and its accessibility – in fact, almost everything you read about online casinos says they are on a path for world domination and that bingo halls should abandon all hope. How accurate are these reports though? Does anybody still wander into their local hall on a Saturday night to see familiar faces and hear the roar of the word "bingo" from across the room? Well, actually – they do. In fact, lots of people still do.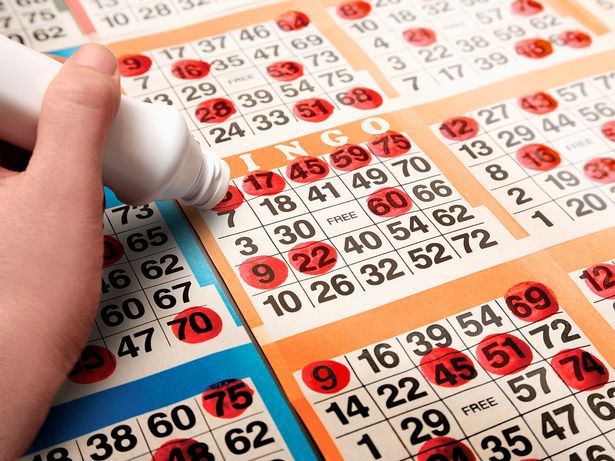 There are some very biased reports as to the current state of the gambling industry and the direction its heading in – sometimes this is due to the fact that those reporting are actually a part of an online gaming business in the first place, which means that they are obviously going to paint a very one sided picture. On the other hand, those reporting are incredibly blinkered to what's going on in real life because they spend far too much time in cyberspace and not enough time in the real world, which can lead to a totally unrealistic outlook on the current stance of bricks and mortar halls.
So what's the truth? What's actually going on? – it turns out, quite a LOT actually! When it comes to the big players like gala and Mecca, I think it's safe to say that almost every body is familiar with their gigantic halls and the enormous crowds they pull. Sure, some of the halls are less affluent than others, but on the whole, should the area they are situated in be substantially dense in residents, it's a safe bet that the hall in question will be affluent. Can you guess what one of the most affluent and biggest drawing games is at these venues? Funnily enough – it's bingo! And if you think about it logically, these venues are still being branded as BINGO halls, both in real life and on almost all of its supplementary marketing material, be it the television or otherwise…therefore, bingo must still mean big business, otherwise, those in charge would clearly have rebranded their products. It's just common sense. If it wasn't working at a substantially profitable level, it'd get changed.
The other immensely affluent sector of the bingo market is the fundraising business – charities have long latched onto the highly accessible format of bingo in order to raise cash for good causes. In America for instance, it's still common for the sums of money raised by church fundraisers on a yearly basis to reach combined totals of literally millions of dollars. It's a powerful tool, and even though many are discounting the traditional form of bingo as out dated, it's clearly still got a great deal of social relevance – enough at least, to make it commercially viable, and lets face it, commercial viability is the life blood of ANY bricks and mortar establishment after all. Looks like old time bingo is still hitting the jack pot!