Social gaming: The beauty of playing bingo
Rating: 0/5
There aren't many games in this day and age, which give you as much fun as a trusty game of bingo. Bingo has been around for generations with the elderly passing down their love of bingo down the line.
Spending your time wisely, especially when you are a little older can work wonders. Being sociable and taking part in social interaction is better for you and your health than you probably thought.
Research by Chicago's Rush University Medical Centre has discovered through various studies that Bingo was one of the most beneficial activities that one can partake in because it involves mixing and interacting with other people as well as keeping alert using your brain for monitoring numbers being called out to see if they are a winning combination!
The principle of bingo being great for your social well being and your mental health can also be applied to other situations that can be good for you such as more basic activities like going out for a meal with friends or having a family night away could be beneficial. If you enjoy playing bingo why not try your hand at a few other social activities such as voluntary work, celebration events and even religious ceremonies to mix things up. All these situations can help you broaden your horizons.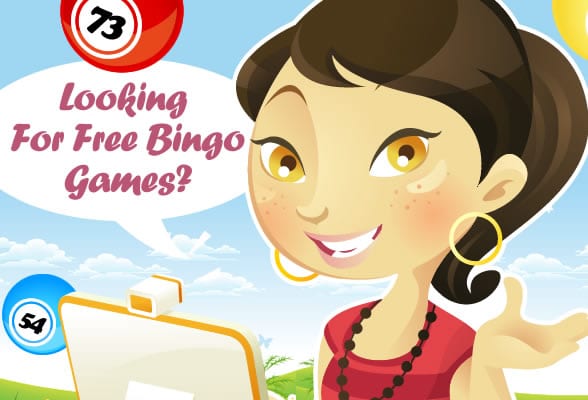 A long-term study of almost 1,000 adults highlighted the importance of keeping your brain healthy and active in older age. The study looked into how much help participants needed taking care of themselves as they entered their 80s. The study found that the most sociable subjects were less likely to require assistance in every day activities such as getting dressed or getting up the stairs.
The authors of the study concluded: "Higher levels of social activity are associated with a decreased risk of becoming disabled."
Bingo is played in many retirement homes and enjoyed a great deal by the elderly and it is not just for the social aspects but also for the cognitive and mental health benefits also.
The findings produced in the above study are very uplifting because it demonstrates clearly the benefits of social activity and how the lack of it can be a potentially a risk factor which can be modified to help older adults avoid the restrictions of disability.
For the majority of elderly people, having the choice of being able to look after themselves and complete every day tasks can spell the difference between looking after themselves or needing a lot of daily care and assistance or living in an old people's home which is not always preferred.
The study concluded: "Results showed that a person who reported a high level of social activity was about twice as likely to remain free of a disability involving activities of daily living than a person with a low level of social activity."
The researchers understood that regular social activity is a significant contributory factor in how the brain controls and operates the rest of the body, including muscles and other physical functions. Keeping sociable and enjoying activities which keep the brain active are two important factors in keeping capable for as long as possible. Next time your invited to play a game of bingo, done say no.