What qualities do the best bingo sites have?
Rating: 0/5
The seemingly unstoppable rise of online bingo does not look to be subsiding any time soon. In fact, this rapidly growing sector is set to experience further growth and expansion in the coming years.
With that said, not all bingo sites are made equal, as some tend to perform much better than others both in terms of number of players and revenue generated.
The real question is, then, what qualities do the best bingo sites have?
In this article, we will take a closer look at what makes the top online bingo games a class above the rest, from their visual appeals to the nitty gritty software used by the very best bingo sites.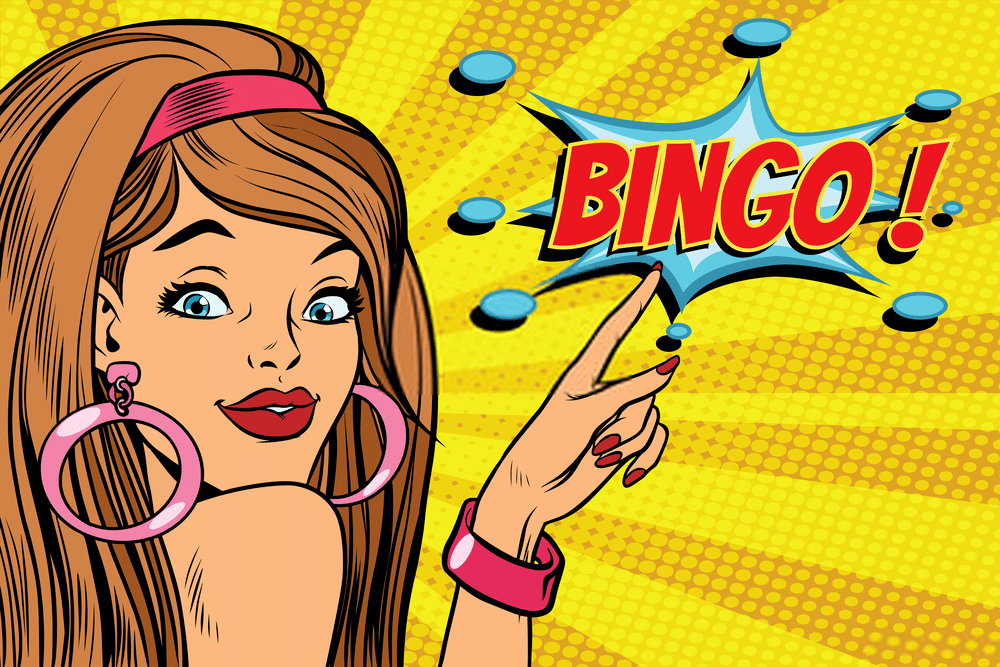 Great graphics and an awesome theme
Let's start with the most obvious characteristic of a great bingo site; the visual side of things. In order to attract players and, more importantly, to keep them coming back for more, an online bingo game needs to have a truly original theme that's both conceptually interesting and visually stimulating. It is no good having a fine tuned online bingo site that has a boring theme or worse still, none at all. Some of the top performing online bingo sites use familiar themes that make players feel comfortable such as their favourite movies, music or historical periods.
What's more, themes should be executed well, with exciting and well crafted images used throughout. The best online bingo sites pay great attention to the little details when it comes to graphics; a sparkle here, an animation there. Indeed, it really does make all of the difference.
Bingo chat: nurturing the communal aspect of the game
One of the reasons that traditional bingo, played in brick and mortar halls across the globe, became so popular is the communal side of the game. Players would convene at their local bingo hall to enjoy a few hours of this exciting game and perhaps win some money in the process but, most importantly, they did so surrounded by their friends and like minded people.
With so much of bingo these days played in the online sphere, it can be difficult for both developers and players to replicate the communal aspect of the game. One thing is for sure though, and this is that the very best online bingo sites strive to replicate the real life experience by including chat features in their virtual games. This is a much loved feature of modern, online bingo that allows players to chat during the game and so closely imitates what goes on in a brick and mortar bingo hall. The addition of bingo chat to many of the best bingo games helps players to feel part of a community and brings a sense of comradery to many who might otherwise struggle to find it.
Promotions, bonuses and specials
Our third and final quality that all of the best bingo sites have is the use of promotions and bonuses in their daily games. By including features like loyalty rewards, matching bonuses, first time deposit bonuses and more, online bingo sites will inevitably boost their popularity with savvy players everywhere who will do whatever it takes to find the very best deal they can.
Daily specials are sure to keep players coming back for more on a day to day basis, whilst some of the best bingo sites even offer free cash to play with to their most loyal or even brand new customers. Essentially, possessing this quality helps the best online bingo sites win the battle for the hearts of their customers, who will appreciate their going to extra mile for their loyalty.