Latest Online Bingo News
Rating: 0/5
The online bingo world is a fast-paced one, which is one of the reasons it's so exciting to players. But what exciting happenings have taken place in the online bingo industry recently? Keep on reading this page to find out…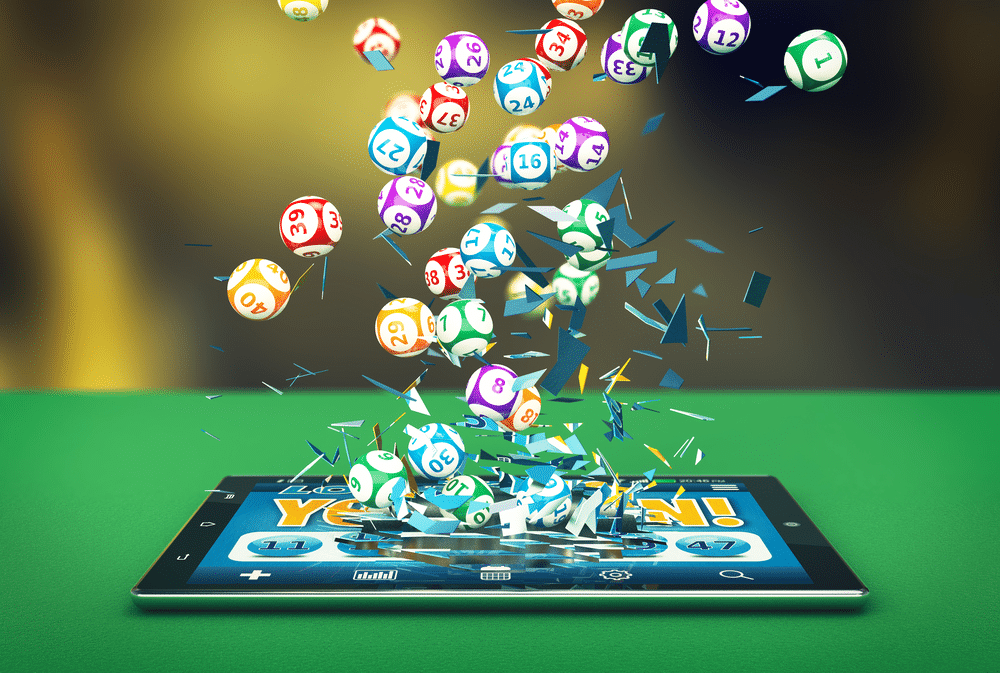 888 Holdings Purchase Costa Bingo
The first story to report on in the online bingo world is the fact that 888 Holdings – one of the biggest names in the gambling industry – has added Costa Bingo to its portfolio. They spent around £18 million on the purchase from JackpotJoy, which also included the sale of two other big names – City Bingo and Sing Bingo. This acquisition clearly shows that the UK gambling market is in a strong condition, despite the uncertainty of Brexit hanging over everyone at the moment.
This isn't the only purchase made by 888 Holdings recently either, as they have also bought BetBright. Instead of continuing the brand though, they simply amalgamated the site into their own sportsbook offering. So, it is clear to see that 888 Holdings are keen to push their position at the forefront of the UK gambling industry, especially when it comes to online bingo.
Playtech Continues Bingo Platform Expansion
Playtech, one of the biggest names in online gambling software, has launched an expanded bingo platform in Italy, which can currently be played at William Hill, Snai and Sisal. Additional sites should offer the changes in the coming months. Recent changes to regulation in Italy now mean that sites are allowed to offer an expanded range of different online bingo games – something that Playtech has pounced on quickly. These new features can be accessed by both desktop and mobile users.
Perhaps the biggest feature of Playtech's new Italian offering is the presence of 75-ball bingo – a staple in many other countries, but not previously allowed online in Italy. The expansion will also see two-line prize bingo offered to Italian players. So, Italian bingo fans now have more variety than they've ever had before!
Stride Gaming Puts Sites Up for Sale
Stride Gaming, the owner of Kitty Bingo and Bingo Extra, has put all its UK bingo websites up for sale. Bankers have been instructed to locate a buyer and the value of the company is approximately £78.5 million. This might seem a lot, however this company has an 11% share of the UK bingo market – a market that is worth a staggering £2.8 billion a year. This makes the company a very exciting prospect for potential buyers.
The company has had some problems recently, including a large £7.1 million fine in November for "compliance failures". Despite this, it is expected that someone will still snap up this large bingo company.
£2,888 Progressive Prize Won at MrQ
MrQ Bingo hasn't been around for too long and is a relatively new bingo website, however they've recently celebrated giving away their biggest win – a £2,888 progressive jackpot. This jackpot started out worth £1,000, however it rose steadily as eager players attempted to win it. It was won on the Rock & Rollover Bingo game – an innovative version of the game that sees the game stopped if nobody has won within 21 calls. The prize then rolls over to the next day's game. This continues until it is won.
We know that this isn't the largest prize we've ever seen, however, it's good to see that MrQ is already starting to gain a foothold in the UK online bingo industry.