The rise and rise of online bingo
Rating: 0/5
At the turn of the century online bingo was a relatively small industry, easily outweighed in popularity by the traditional bingo halls. It's been estimated that there are now more than 100 million online bingo players around the globe, and more than 85% of the worldwide online bingo industry income is generated in the United States. So why has the online game exploded in its attractiveness particularly over the past five or six years? One explanation would be the increasing popularity of the internet, with the latest technological developments bringing it to every corner of our country at speeds previously only imagined. This has facilitated the growth of all online gaming, but why bingo in particular?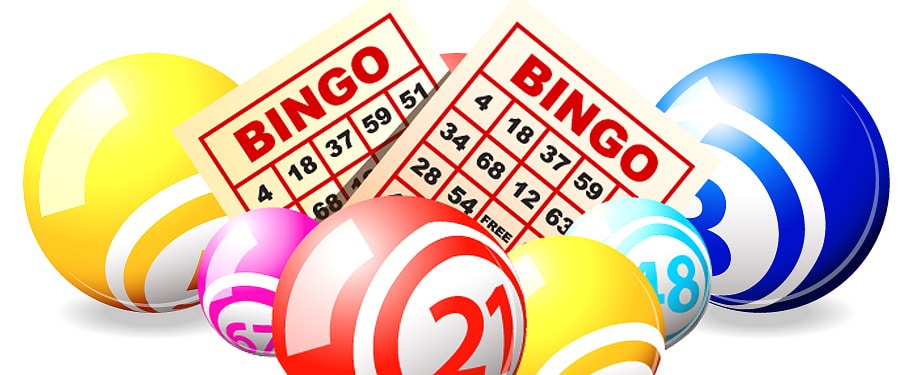 The bingo experience in the traditional halls has been easy to replicate online. Your friendly callers with their smiles and slick calling have been successfully replicated online by voice actors who imitate the bingo callers in life action settings. These online rooms have flashy graphics and sound which support and enhance your bingo experience.
What makes the modern online game more fun is the many and varied opportunities to interact with your fellow players. The sites have chat rooms where you can meet with people of a similar age or shared interests. You can form friendships with people from around the world all bound together by the same love of bingo. You can end up talking to all kinds of people when playing online, and this social aspect is what draws a lot of younger people to play the game. More than 29% of online bingo players are younger than you might imagine – aged between 18 and 34.
Your traditional bingo hall is limited by its opening times but not so online bingo. Games are available 24/7 and you can dip in for 15 minutes or hours on end, depending on your needs and the time you have available. It's a game you can play on the mobile just as easily as on a laptop or desktop, so it's often something people play while away from home when they have a few minutes to spare. And the player input required in the game is so minimal – you simply have to choose what game and how many tickets. You can wait till you've put the children to bed, and can play in the comfort and warmth of your own home. No need to venture out in the rain and wind!
And online bingo offers such a variety of sites and experiences, none of which the traditional bingo hall can hope to replicate. The choice is yours, and you are in control. Bingo is also a game that is great value – with most of the games only costing a few pence to play. You can play as often as you want without worrying about the cost. When you first sign up to a site, you'll get a certain amount of free credit to play with. Some sites are extremely generous and offer to match what you put down as a first deposit; others double your money or in some cases give you welcome bonuses after a number of games.
So what are you waiting for? Come and join in the online bingo experience!